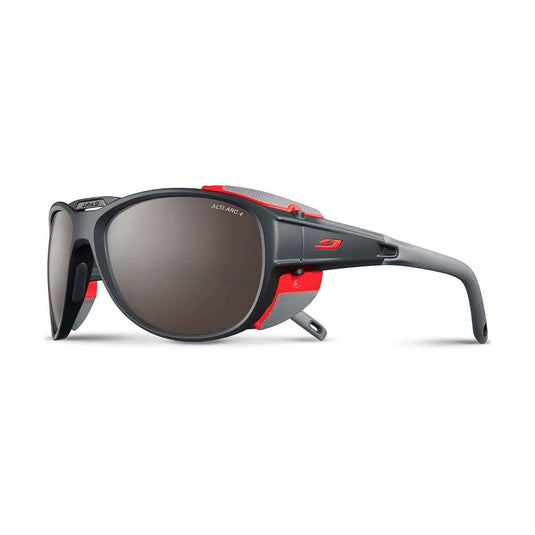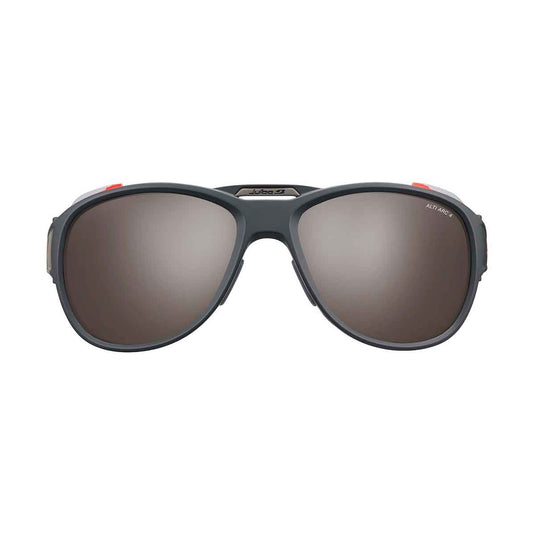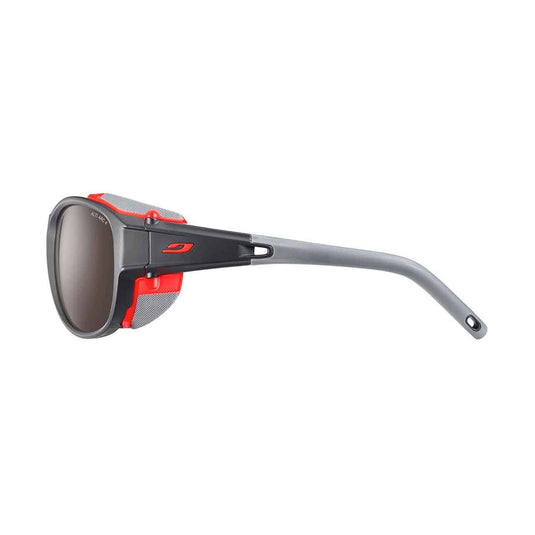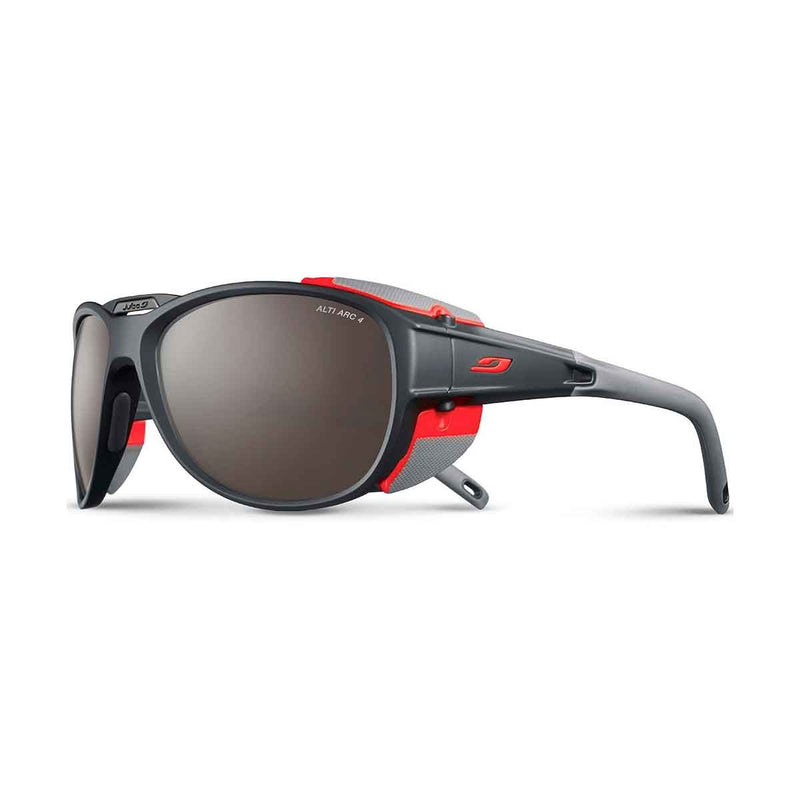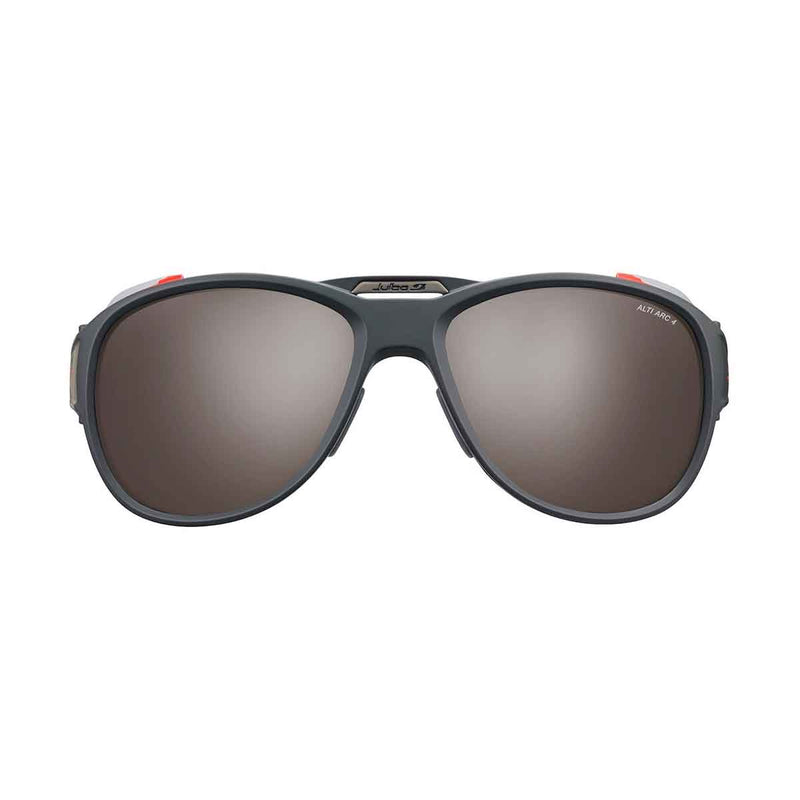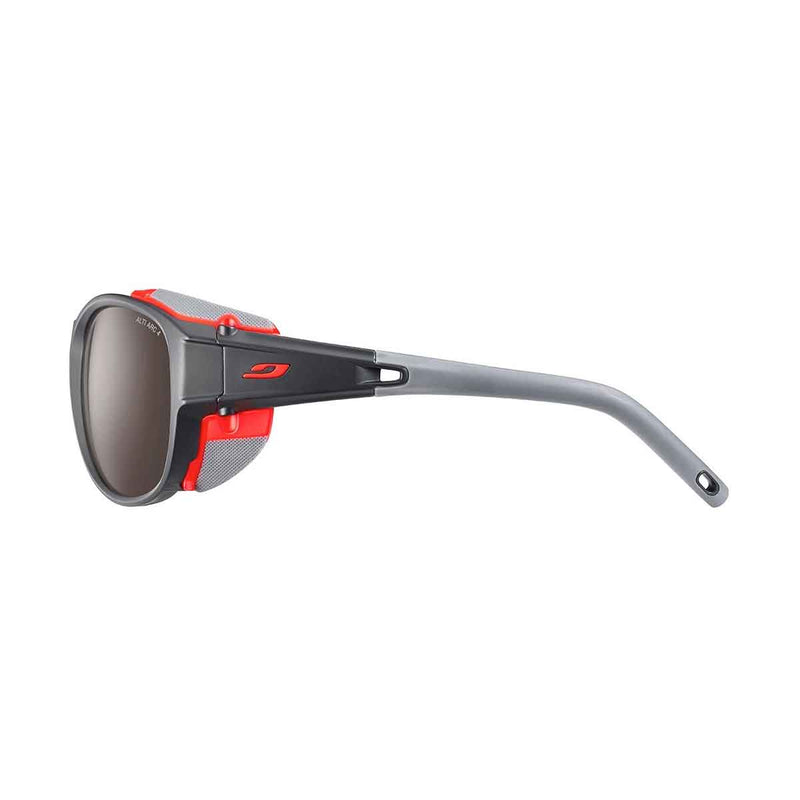 Questions & Answers
Hi, Are the Julbo sunglasses polarised? Regards, Lydia

The Alti Arc 4 lenses is not Polarized, they do however have an Anti-reflective coating on them and 7% light transmission.
Spectron 4 Polycarbonate lenses has the same coating and 5% Light Transmission rate. It is only the Spectron3 polarized that has a polarized lens, with 12% Light Transmission.