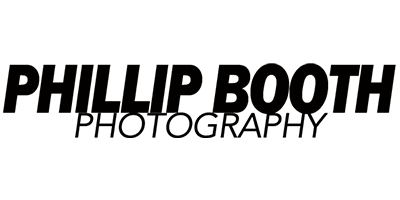 Phillip Booth Photography
Mountain Equipment is proud to present work from Phillip Booth of Phillip Booth Photography.
"An undeniable passion for rock climbing, backpacking, and adventures in the great outdoors" - This is what inspires Phillip Booth, camera always in hand, to capture the beauty of the natural world and the humanity that reflects the experiences we share within it.
Based in Sydney with over ten years of rock climbing experience, Phillip Booth draws inspiration from the 'everyday' and from the 'local' - whether that be in the Blue Mountains, Yosemite Valley, Ton Sai, Myanmar, Europe, China, or wherever the next adventure may take him.
His photographs serve as a visual embodiment of the amazing community we are all lucky enough to share – a community that spreads beyond borders with open arms.