Who are we?
We are for the mountains
Established in 1968 as Mountain Equipment, we are now a member of a retail company called The Outdoor Life Group. Private ownership provides us with the freedom to choose our own business path. We have therefore developed a retailing concept that excites us, and which we hope will inspire you.
Mountain Equipment combines the best outdoor products from around the world with very experienced staff who all share a passion for travel and adventure. This passion for the wilderness, cultures and heritage of the planet keeps us actively seeking new places to explore.
We hope that you find us both welcoming and knowledgeable, and always willing to help you plan your next adventure.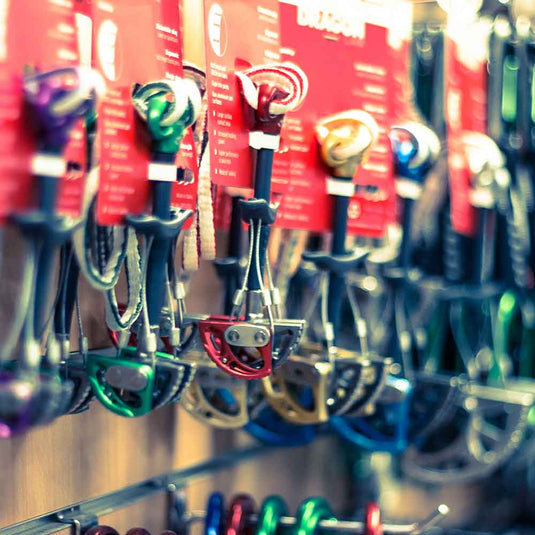 Product Range - The best available
Mountain Equipment staff choose only the best products from innovative, recognised and reliable domestic and international outdoor gear manufacturers. We make a special effort because we use the products too. We therefore set high standards for all our products and wherever possible we undertake thorough field-testing. We do not rely solely on manufacturers claims, nor marketing material.
Customer Service - Outstanding all the time
At Mountain Equipment we want to provide a level of personal service that we would be happy to receive and then do better. We provide professional, realistic, accurate advice in a friendly, honest and open manner. And if ever there is a problem we will fix it to your complete satisfaction.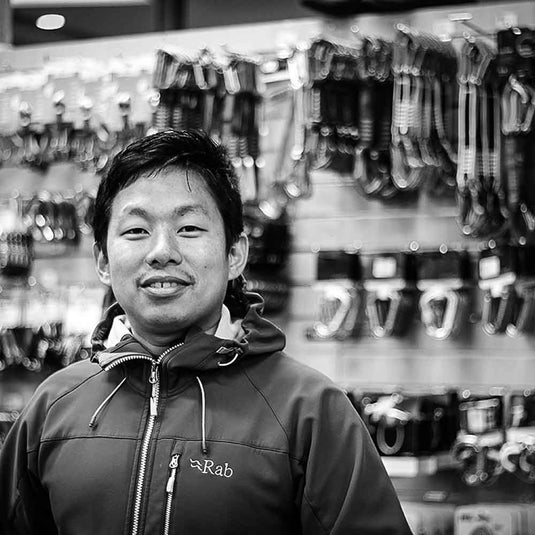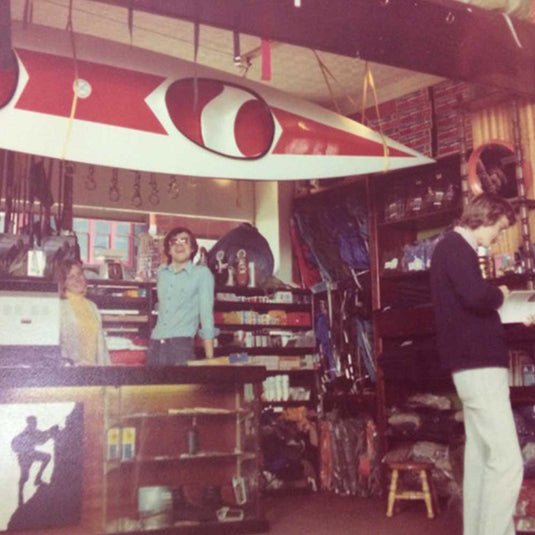 Supplying Sydney climbers & outdoor adventurers since 1968
A lot has changed since the days of physically mailing out newsletters and Cassin alloy crabs being the height of climbing technology. However what hasn't changed is that we are proud to be a locally owned Aussie climbing shop who are stoked to source the best gear for local climbers and hikers.